Membership
Download Houghton & Huntingdon RC Membership Form in Word Format
Download Houghton & Huntingdon RC Membership Form in PDF Format
Links for Membership forms can be found above. Our membership year has now changed to run 1st January to 31st December (previously ran Oct to Sept) and costs just £28.00 for seniors and £21.00 for Juniors. We also offer non ridden membership at £12. Keep an eye out for social events and the AGM as well as training and qualifiers. See below for BRS membership benefits.
Membership covers our affiliation to British Riding Clubs. Anyone joining after 1st November will get 14 months membership for the price of 12.
Junior membership is open to anyone under 18 on 1st January of the membership year. We have an active junior membership but always welcome new members as juniors have a habit of growing up and becoming seniors.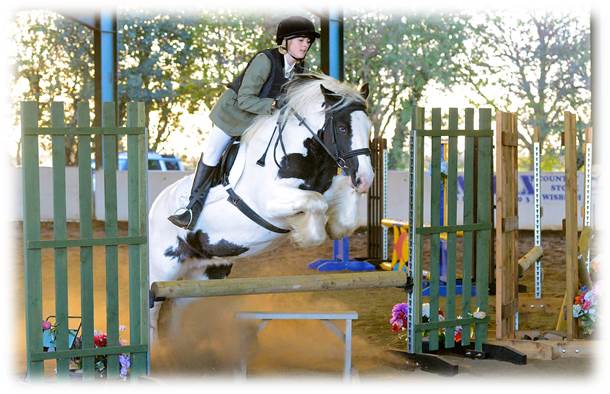 Competing for the Club
Everyone is welcome to compete for the club - either as part of a team or individually. All you have to do is put your name forward. There are no selection processes to go through. Just let us know the level you would like to compete at and our Chefs team will do the rest. As well as area qualifiers (that hopefully lead to Championships too), we have other events that are opened up to Riding Clubs.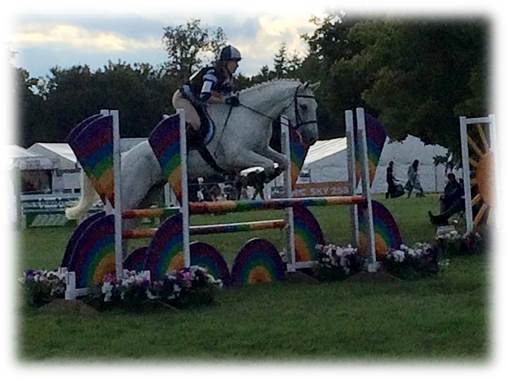 At a Competition
The Chefs team will be on hand to guide you. You will need to present your horse passport for flu vac checking. Once mounted you will need to let the arena steward know you have arrive and also present yourself for tack check. All the rules can be found in the Rule Book, the include things like no earrings, hair must be off the colar as well as having the appropriate tack for the event.
area 7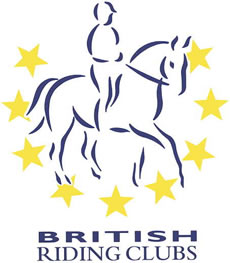 WHAT IS AREA 7?
British Riding Clubs are split into a number of areas and HHRC is part of Area 7. All qualifier competitions are against other Area 7 teams. Championships are against all Areas. Checkout the Area 7 Website for more information.
Membership is managed at a local level however membership cards are issued from British Riding Clubs head office so there can sometimes be a delay in receiving these.
Why Join?
01/
FUN
Meet other like minded people and be part of a team - competitive or just for fun
02/
TRAINING
Regular training at great prices - a wide variety of disciplines and trainers
03/
SOCIAL
We have fun on and off our horses
04/
DISCOUNTS
Members get discounts in a variety of areas - training, socials, arena hire etc
05/
QUALIFIERS
Winter and Summer qualifiers in all disciplines running at regional venues
06/
CHAMPIONSHIPS
Winning teams / individuals get the chance to compete at area championships
07/
VOLUNTEERS
Opportunity to volunteer at local events, qualifiers and Championships
08/
HISTORY
In 2015 the club celebrated it's 50th Year
09/
COMMUNICATIONS
Regular emails, Facebook updates and newsletters